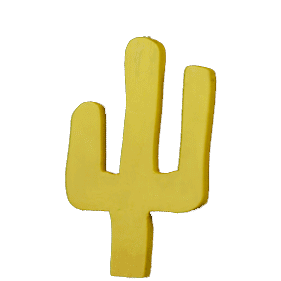 Collaborative Films
Semi Circles (2016)

Because We Have Hands (2016)

These films were both made with artist and friend Claire Undy. They are very particular and a product of our working together. Whilst I physically made the objects, they were created in dialogue, both through discussion and through the relationship we built over the time we spent playing around together in front of the camera. These films represent snapshots of days spent together exploring the potential of these objects in the film studio. The first film
Semi Circles
is a single take, one of several where we silently performed together, watching intensely, responding to one another's movements and gestures, feeling for moments of humour. The second film
Because We Have Hands
was filmed in three sessions of this type and edited jointly by sending the Adobe Premier file back and forth between us. For this film it was decided to create a series of thin objects painted black and white, shooting them on a black background, playing with the viewer's perception of two and three dimensions and giving the impression that the objects moved autonomously. They represent an important moment of development within the research, one in which performance, improvisation and responsiveness come clearly into focus.
Because We Have Hands
was shown at the FSP performance and film event in the Brunel Tunnel Shaft, London 2016 and as part of the exhibition
and lines present scores to be performed by bodies
at Wimbledon Space 2017. Semi Circles was shown as a part of Uniqlo Tate Lates at Tate Modern 2018.